Spread some Christmas cheer with these shared social media funny-bone posts
Image
Disgusting.  Microsoft plays cheap this year: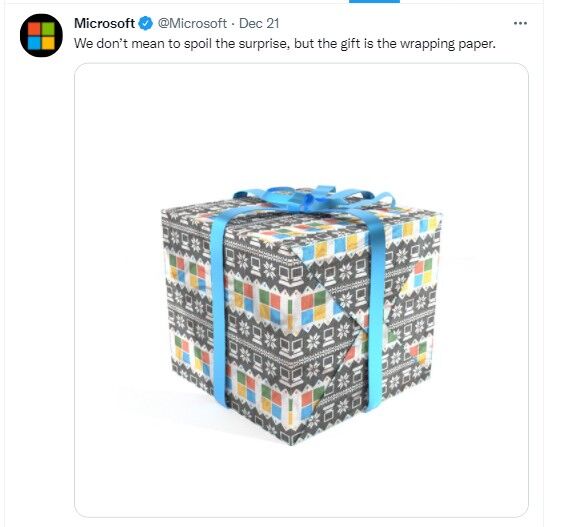 Elon Musk's whining spoils Christmas: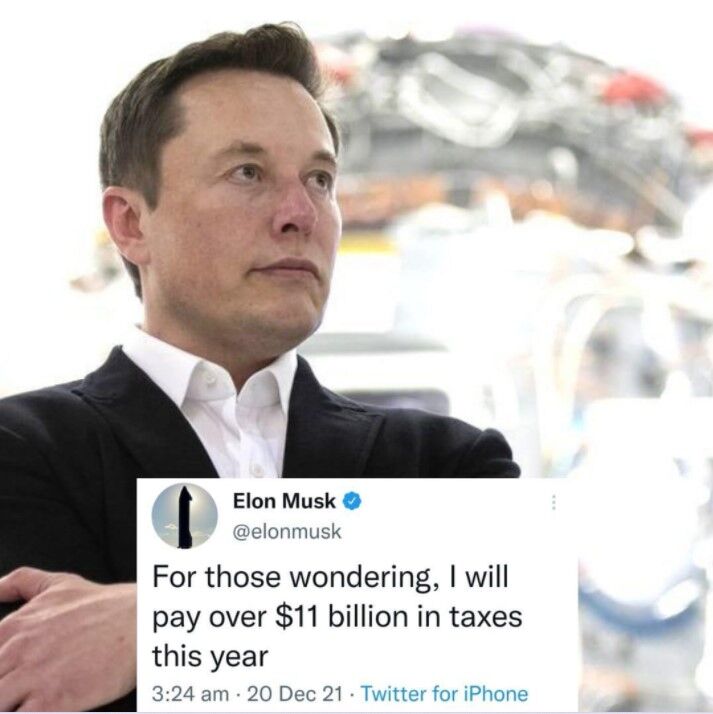 Google's lackluster business this year.  What an eyesore!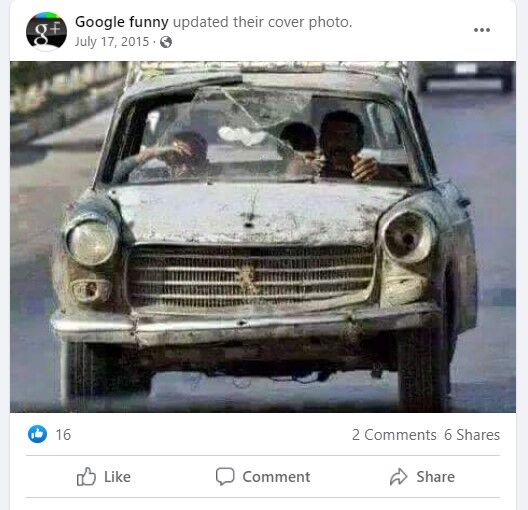 Amazon putting Santa out of business.  What are ramifications of this travesty?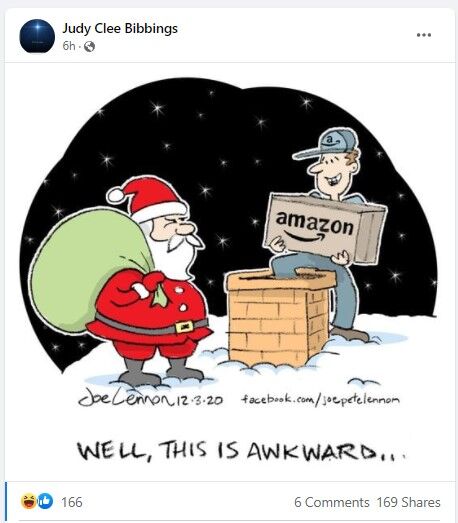 Santa watches to see who plays naughty or nice on social media: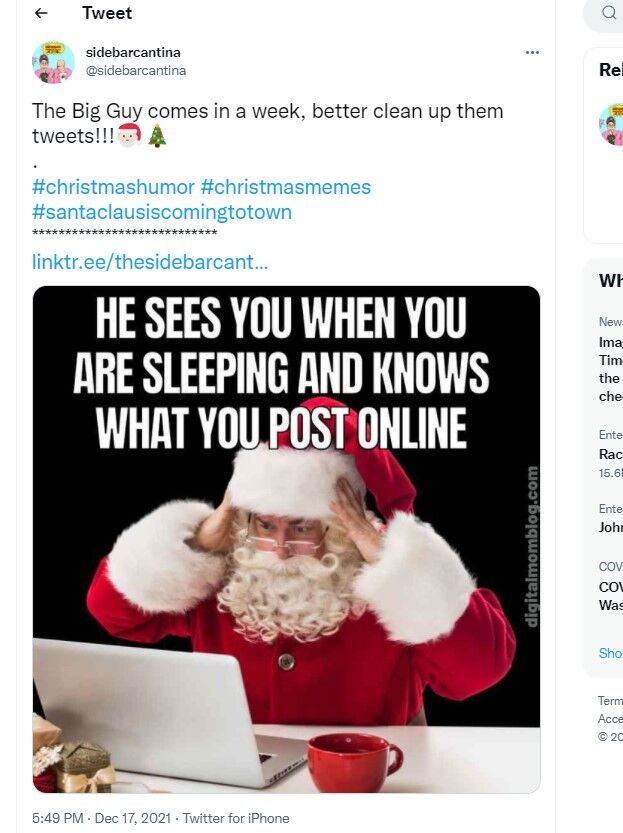 Attention NextDoor users: this crime has already been reported to the Bellevue police department.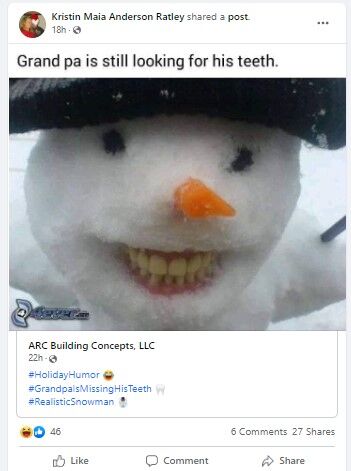 Are you celebrating with your dysfunctional family this year?  This one's for you: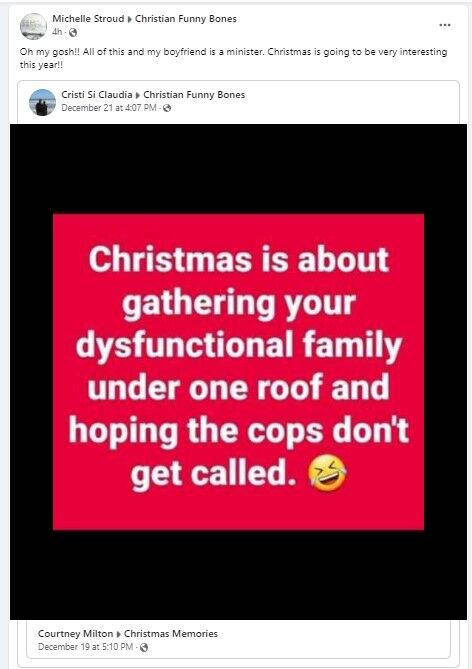 Maria Carey may be too yesterday's news: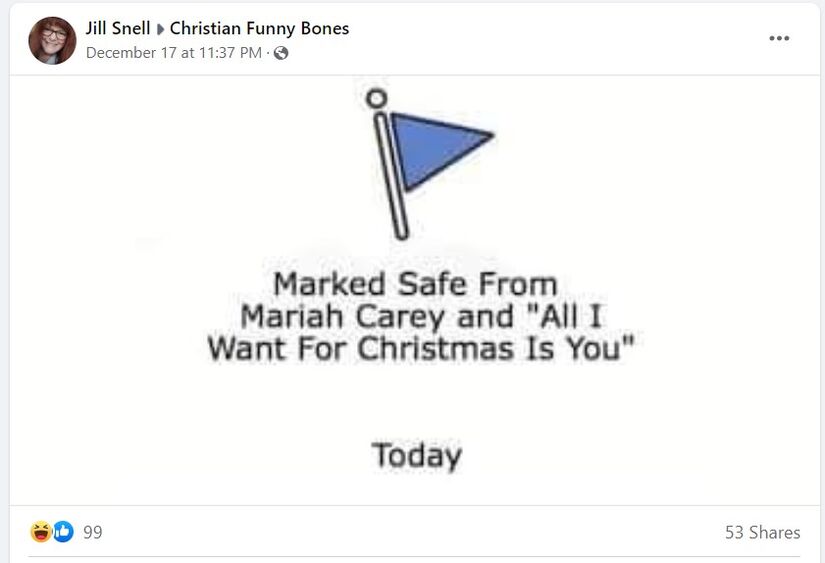 This one slipped by our fact-checkers: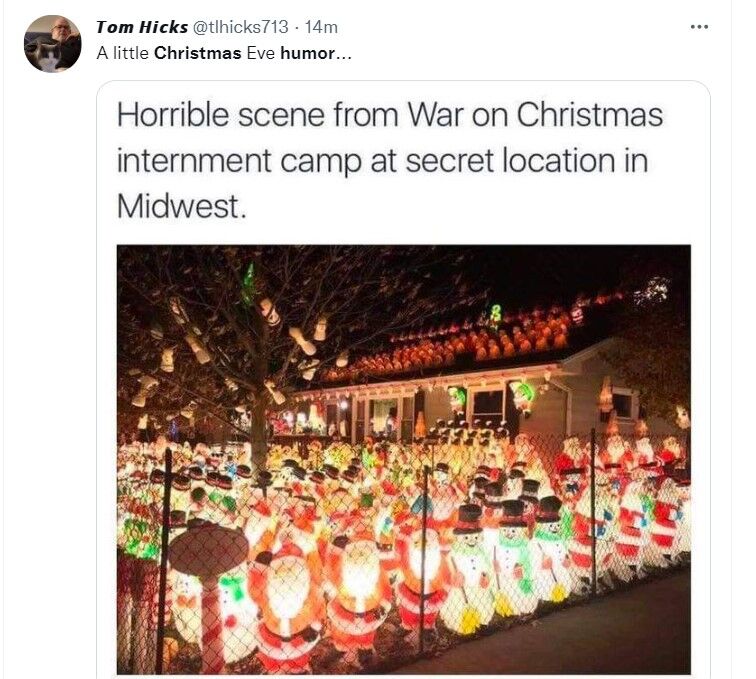 Ah, yes, the perfect Christmas gift: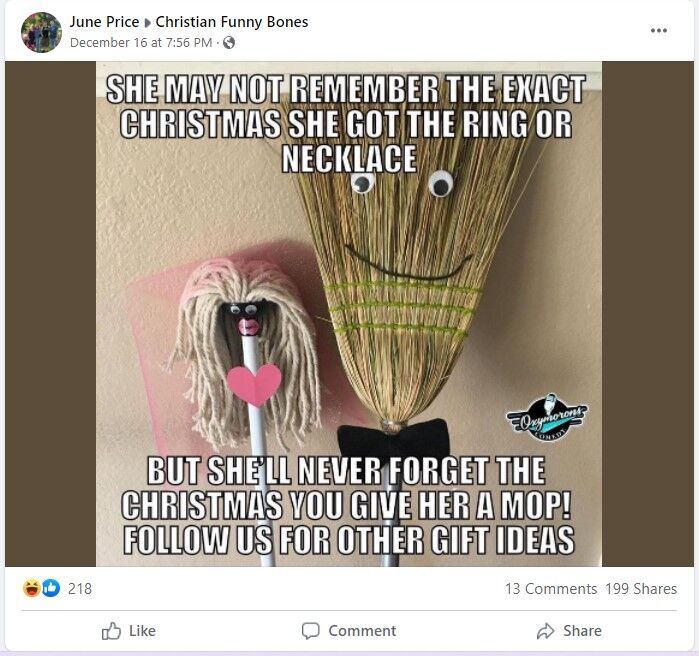 This one may be too deranged for some: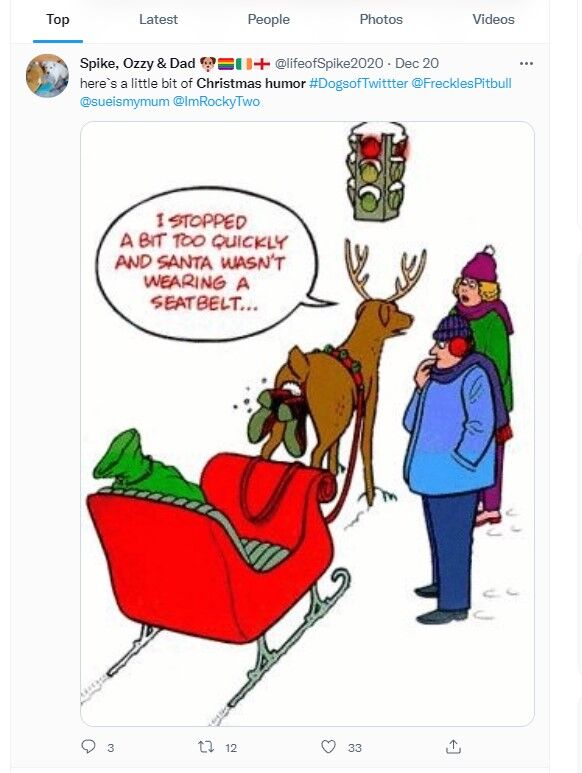 ---
Preserve Happiness!  Join us and subscribe to The Bellevue Zone!  Never miss our Bellevue stories!