Governor Inslee doesn't respond. What do Washingtonians think of Inslee's mandated vaccinations?
Image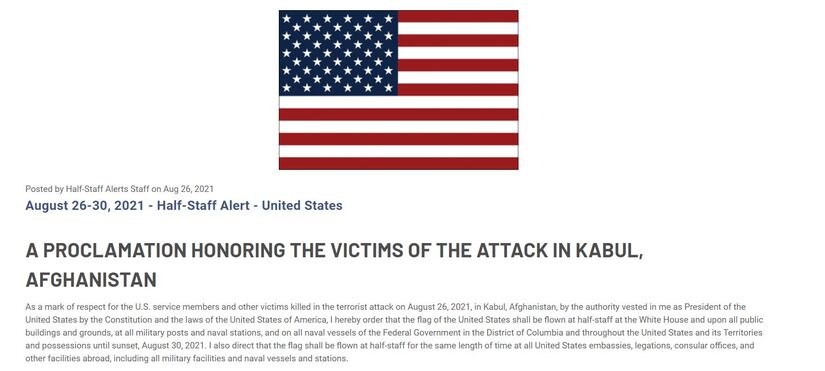 (image credit: flaxsexpress.com)
Is he a governor that's "Building Back Better" as the Democrats turn their backs on Americans and our American flag is flying half-mast?
Governor Inslee with all the pushback on your mandated vaccination policy, why will you not answer to your constituents?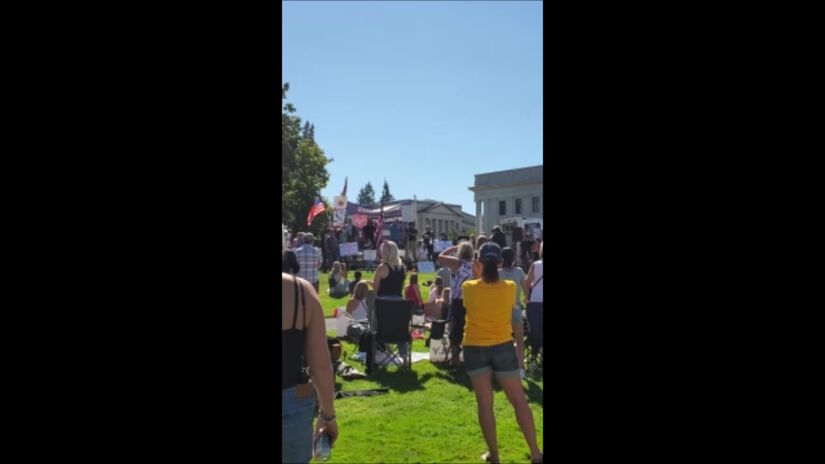 Governor Inslee please answer the following questions:
1) Do you have plans for providing a safety net for fired state, health and school employees who won't get the vaccine by Oct. 18th? Will you change your mind seeing that there have been so many coming out against the mandate?
2) How have you prepared to deal with the growing number of Washingtonians sick with the Delta Variant in hospitals today? Is there a need for more medical personnel or will they be able to handle the load of new patients?
3) What are you plans down the line if the virus continues to spread and maybe develop new variants with people still refusing to become vaccinated? Such as, will there be legal action taken against those people, for example? What will your actions be after the Delta variant spreads over the coming weeks or months with people refusing the vaccination?
4) What other comments do you have?
Mandating vaccinations among many thousands of Washington residents considered "essential workers" without a plan for the fallout of so many of these people being terminated from their jobs seems reckless as it would appear that there will be less essential workers available working in the highly contagious Delta virus theatre. And at a time when they are needed the most.
Causing more homelessness in an already overburdened homeless crisis is not a good answer for the state. On top of this, services for housing and other social services will stretch thin whatever services are already available for this onslaught of newly unemployed people being punished for not taking the jab.